Why Choose Us?
Award winning Multimedia Corporation offering(but not limited to):
Photography/Video Production
Graphic design
Web design
Printing
Marketing Solutions
One-stop shop equipped with highly inventive digital media solutions aimed at fulfilling all your multimedia needs in one place
Highly inventive marketing solutions
Individualized services tailored to meet your desires and business needs
Excellent team effort that is goal oriented
Social Media Management & Marketing
95%
Photography/Video Production
85%
CLICK ON THE IMAGES FOR LARGER HIGH QUALITY POP OUTS
Testimonials
I have known Titonian and his body of work for nearly two decades. He definitely puts the 'guerrilla' in guerrilla marketing, guerrilla sales and guerrilla deal-making. With shoestring budgets, Titonian has created massive presences for his businesses and clients. Titonian understands the relationships between media, sales, marketing, technology for sure. But his best quality is motivating the people in those organizations to get excited about a goal and to make that goal larger than life. I hope to work with Titonian again in the future.
Brian Taylor
Regional Sales Director
What can i say about Mr. Wallace…well he does his job with a quaility & integrity rarely seen these days I have had the pleasure of working with Titonian for a number of years. If you get the chance to work with him take it!
Rio Ray Blair
A&R Consultant
Titonian is one of the most professional, hardworking, and dedicated individuals in the marketing industry. I am extremely grateful for his friendship and focused effort, and I know that my company would not be in the position it is today without his guidance. Due to his depth of technical knowledge, outstanding leadership skills, and clear communication, I consider Titonian to be a trusted sounding board for all of my business decisions today, and I look forward to continuing to work together. I would strongly recommend anyone who is ready to take their business marketing to the next level reach out to Titonian today!
Caroline Andrews
Owner/Pretty & Pepper
As an entrepreneur, marketing was always my biggest frustration. Every dollar I spent seemed to just get wasted, as did my hours in that pursuit. I was referred to Titonian from a close friend, and haven't looked back since. He has continually over-delivered, and as we have hit goal after goal in our business, he is always right on point for our next steps to continue our momentum. I especially appreciate how he focuses on profit to determine strategy, not simply methodology. I would strongly encourage his services to anyone who is frustrated with their current approach and ready to generate greater online sales.
John Slaughter
Process Engineer/BusinessGo
Nesace Media is a great company! Working with the owner Titonian Wallace has be very enlightening and a breath of fresh air. He knows how to take your vision and bring it to light. He has increased my Social Media footprint and has been a great source to bounce ideas off of, that will help my company succeed and grow. I look forward to working with him on future projects!
Fred Rivers
Owner/HD Branded Foods
Working with Nesace Media was an amazing experience. The owner Titonian Wallace was very professsional and patient with me. Nesace helped me to realize my vision and concept for my business logo. Even though I am in another state and we had to do everything remotely he didn't miss a beat. I am very grateful and would recommend their services to anyone I know!!!
Michelle Bundy
Owner/B.Orinale
About us
Nesace Media is a highly reputable and award winning Multimedia & Marketing Company, based in the Portland Metropolitan Area of Oregon. Established in 2016, our operations and services are backed by over a decade in combined years of experience of our workforce in the various aspects of the Multimedia Industry, such as, Video Production and Photography, Graphic Design, Print Jobs, Web Design, Branding and Marketing Solutions, etc.
Thanks to our team of experts, so far, we have been able to achieve exceptional results and 100% satisfactory ratings from all our clients.
Our team is a collection of professional and cordial individuals, who are always ready and willing to offer their expertise to you. At Nesace Media we integrate our personnel skill sets and experience – in areas of personal or commercial Multimedia & Marketing matters, with standard, high-tech software, tools and equipment for all our operations, and we will not rest on our achievements but continually strive to improve and deliver highly efficient services.
Whether you need standardized photo-shoots or video-shoots for personal or commercials, graphic design, print jobs, marketing tasks, and more we are here to help you. We hold professional qualifications with a thorough understanding of both the technical and creative aspects, and we always deliver timely, tangible results.
Nesace LLC dba Nesace Media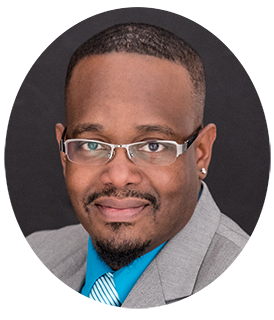 Titonian Wallace Sr.
Owner/CEO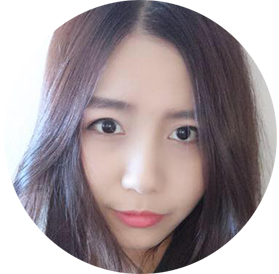 Rebecca Liang
Digital Media Sales Representative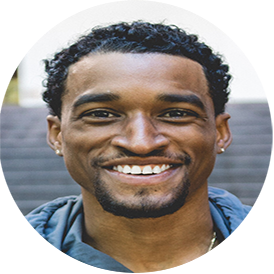 Devon Wallace
Digital Media Sales Representative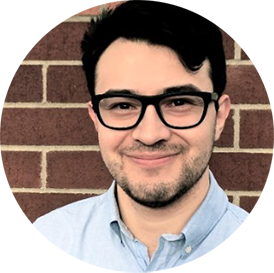 Jaime Chavez-Navarro
Digital Media Sales Representative
The Business Voice – Titonian Wallace Interview on KUIK 1360AM Hillsboro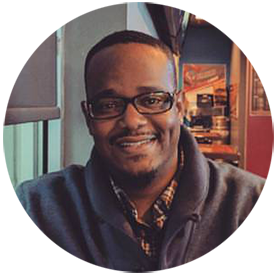 Titonian Wallace interview
by The Business Voice
Latest news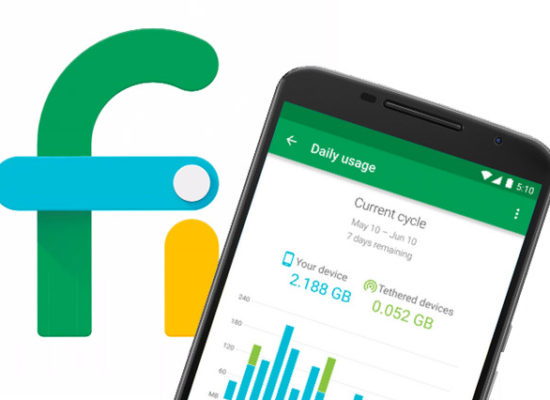 Project Fi is a mobile virtual network operator by Google, providing phone, messaging and data services using both Wi-Fi and cellular networks belonging to Sprint, T-Mobile, U.S. Cellular. Project Fi automatically switches between networks depending on signal strength and speed. It automatically connects to Wi-Fi hotspots with data encryption through an automatic VPN. Phone calls […]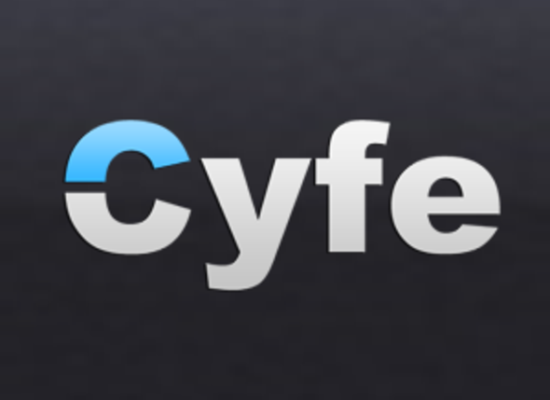 Sign up for a Cyfe Premium account and get 20% off your subscription. Use this link http://ssqt.co/moct3a8​ or use coupon code: TWALLACE​ Cyfe has developed a cloud based service that allows you to easily monitor and share all of your vital business data from one single location in real-time.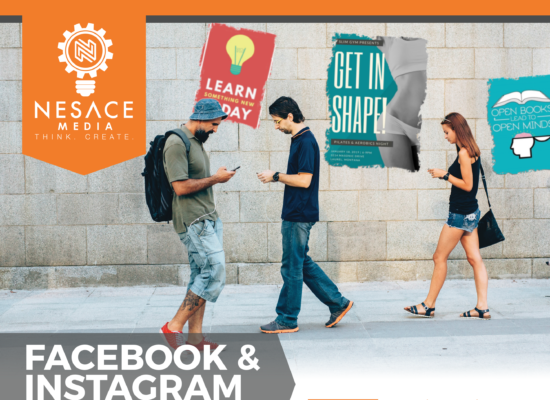 Ad Management includes the following: Create ads to do the following – • Boosts your posts and increase likes, comments, shares, video plays and photo views • Build your audience directly on Facebook • Leads people straight to your website • Promote specific actions for people to take on your website • Get more activity […]
Contact Us
Nesace Media,PO Box 3072,Hillsboro, OR 97123